I will restrict all my posts about Kina Grannis to this thread.
Kina Grannis is a singer-songwriter I like a lot. Here is her most recent video, a cover of Sting's Fields of Gold by way of Eva Cassidy. I don't know how to embed video here.
She has a video coming out tomorrow on her YouTube channel
She has a concert coming up September 3rd in Los Angeles
She has a dying rubber plant that you could help her save if you know about those things!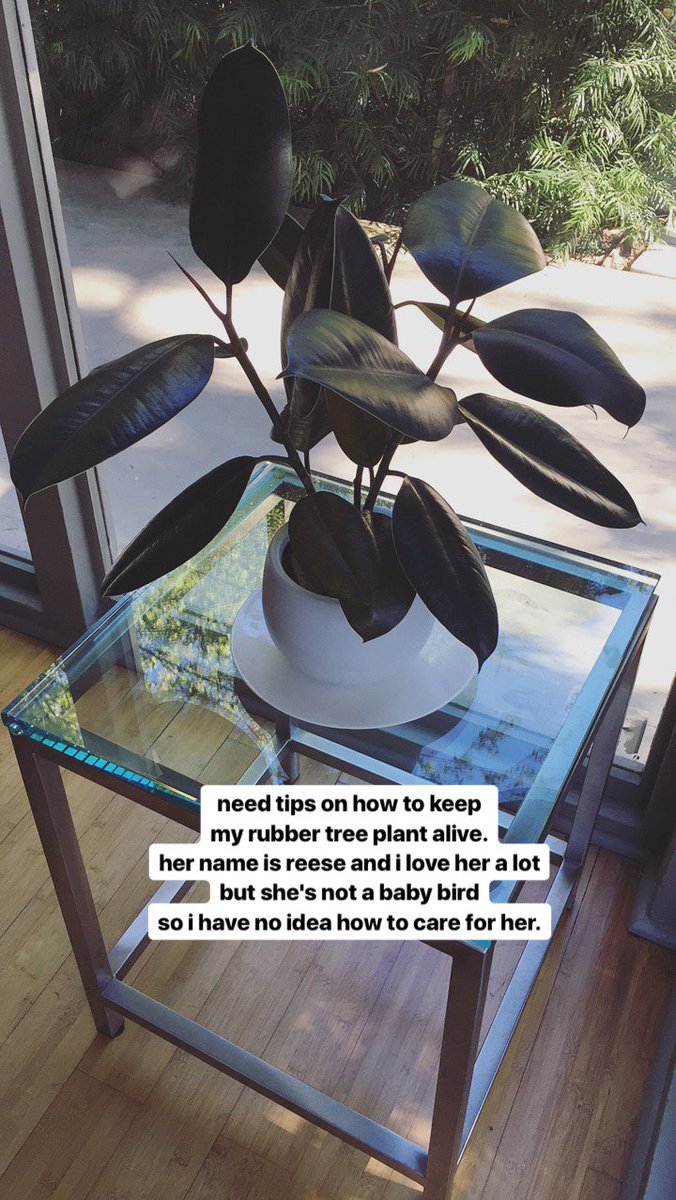 That's all for now, have a good one! :)